The studio will reinterpret Grimms fairy tale with original songs in latest remake of the 1937 animated film, as part of its trend to revamp its own classics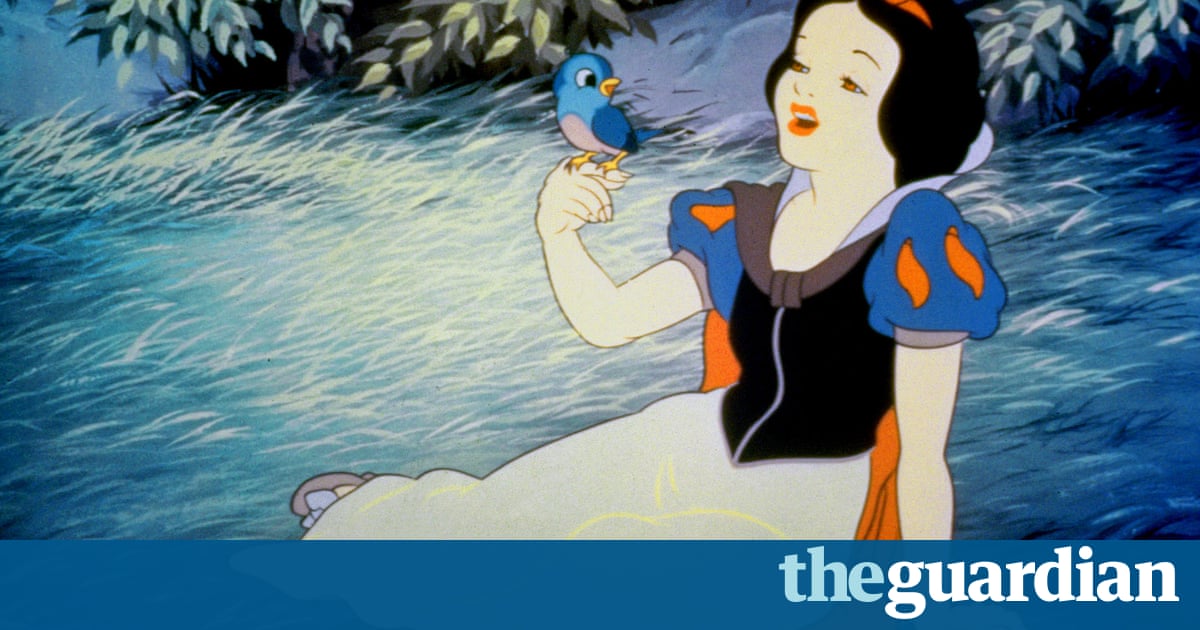 Disney is developing a live-action take on Snow White.
According to the Hollywood Reporter, the studio has hired The Girl on the Train screenwriter Erin Cressida Wilson to write the script while original songs will be created by Benj Pasek & Justin Paul. The pair recently wrote the lyrics for Oscar-tipped musical La La Land.
The project marks yet another live-action remake of a Disney classic following the box office success of Alice in Wonderland, Maleficent Cinderella and The Jungle Book, with Beauty and the Beast, Aladdin, Dumbo, Mulan and The Lion King all on the way.
The original film, released in 1937, was the studios first animated film and the Grimm brothers source material has seen a number of big-screen iterations, including a 1987 film with Diana Rigg, horror film Snow White: A Tale of Terror (1997) with Sigourney Weaver, and comedy Mirror Mirror (2012) with Julia Roberts.
It also spawned 2012 hit Snow White and the Huntsman starring Kristen Stewart and Charlize Theron, which made $396m worldwide. A prequel/sequel was released earlier this year that made made less then half that amount.
Read more: https://www.theguardian.com/film/2016/oct/31/snow-white-disney-live-action