Drug cartel link possible in death of director of pageant in Mexico, who was killed just after crowning Miss Sinaloa winner in violence-plagued region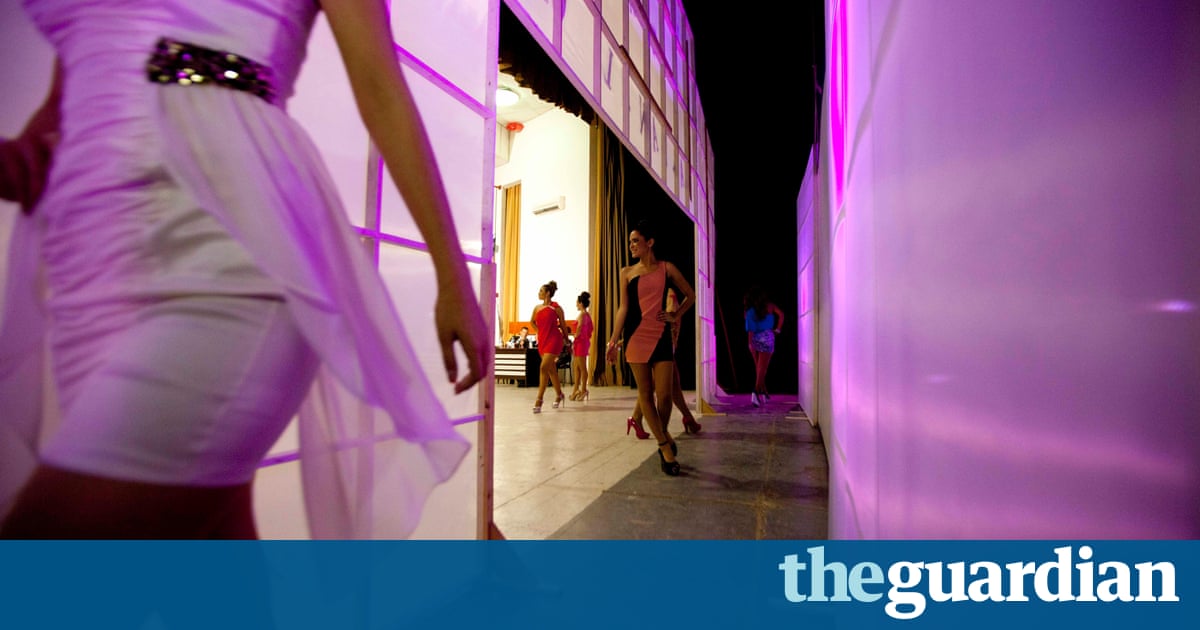 The director of the Miss World beauty pageant in Mexico has been shot dead in a targeted attack just hours after crowning the provincial winner for the violence-plagued state of Sinaloa.
Hugo Rubn Castellanos Jimnez, 39, was killed in the early hours of Sunday morning, shortly after he and a friend were abducted by several masked gunmen who had installed a road block near the bar where they had been celebrating with organisers from the Sinaloa pageant.
Castellanos, a former model and owner of a well-known modelling agency, was found shot dead a few hours later in the back of the carjacked Cherokee jeep. His friend, identified by local media as a US citizen, was freed unharmed.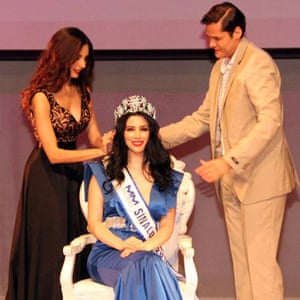 Read more: https://www.theguardian.com/world/2016/aug/09/miss-world-beauty-pageant-director-killed-mexico-sinaloa-cartel