The Germans photographs of landscapes share a geometric beauty with the work of Mondrian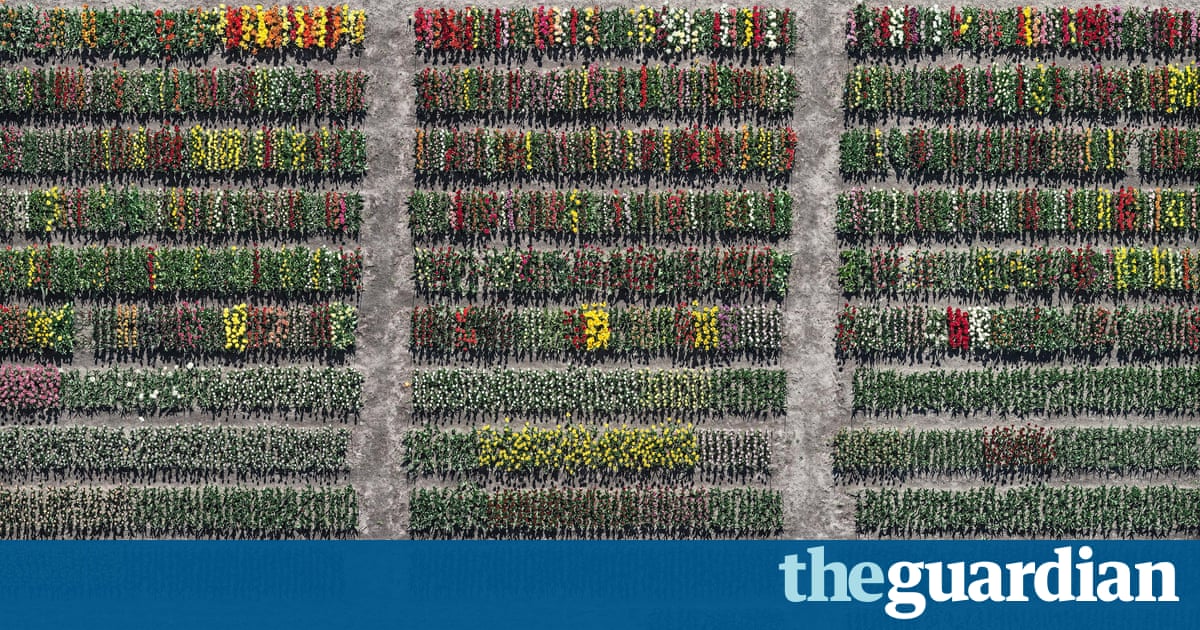 Bernhard Langs photographs play cruel jokes on their viewers. They invite us on a sky-high journey to marvel at our wild and wondrous planet, only to send us crashing back down to the cold hard floor of facts.
His photographs of the tulip fields of Keukenhof in the Netherlands are sobering antidotes to Monets tipsy waterlilies and Van Goghs intoxicating white roses. Flowers, those ultimate motifs of the romantic imagination, are here contained by human hand, mass farmed in fields drawn as if by supersize rulers. If they bring to mind any artwork, it is the clinical geometric abstraction of Piet Mondrian.
What interests me is that there is no square left in the world that hasnt been shaped by humanity, not even our forests, Lang says. Nature is in retreat everywhere. Thats something you cannot comprehend from our usual perspective on the ground.
Munich-born Lang, who trained as a commercial photographer, says he has always been the kind of person who insisted on getting a window seat during a long-haul flight. But it wasnt until 2010, flying high up in the air over Siberia, that he developed the idea for his Aerial Views project, which now encompasses everything from coastlines to cattle farms, and won him a Sony World Photo award in 2015.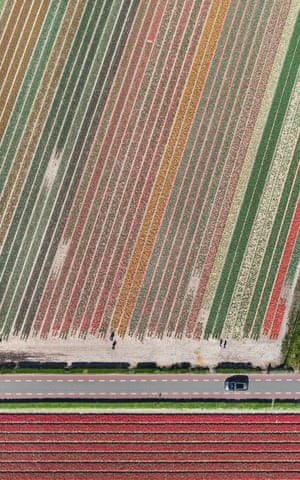 Read more: https://www.theguardian.com/artanddesign/2016/jul/17/bernhard-lang-aerial-photographs-tulip-fields