As we enter another season of A-listers treading the boards, is attaching a movie star to a stage production a reason to cheer or boo?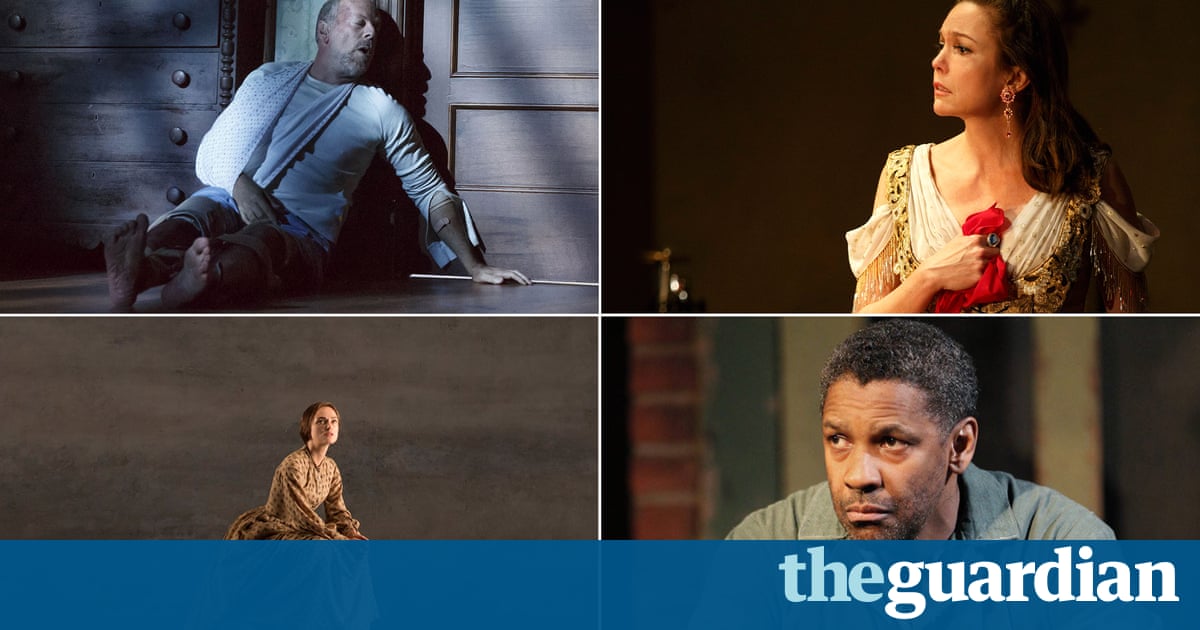 Do you worship at the altar of Cate Blanchett or kiss a framed photo of Jake Gyllenhaal each night before bed? Do you obsess over the eyebrows of Rachel Weisz or the biceps of her husband, Daniel Craig? Do you thrill to the high baritone of Josh Groban or the growls of Liev Schreiber? Then youre in luck this Broadway season. Actually youre in luck most Broadway seasons, as Hollywood stars and pop crooners continue to get above-the-title billing off-Broadway and on.
Is this a good thing for theater? Well, that depends on your criteria. Certainly, it brings people in who otherwise might not attend and gives Broadway a welcome shot of the glamour it can sometimes lack, making the lights of the Great White Way glow more brightly. But too often celebrity casting seems a cheap ploy to increase box office totals and keep the publicity machine churning. These actors drum up excitement for new plays and goose otherwise bland-seeming revivals.
To look at lists of Tony award winners and nominees past is to see that Broadway and Hollywood have had a mutually supportive relationship for several decades, with film actors taking on the occasional play and Broadway sending its luminaries west. Many actors like Blanchett and Schreiber move between theaters relative exteriority and films greater interiority with ease. Others dont and their work doesnt serve the play or burnish a reputation. Too often producers seem so eager to attract a bold-face name that they stop worrying about niceties like whether an actor is right for the role, whether she really wants it, whether he can pull it off.
Last year, for example, there were plenty of articles about celebrity snubs during Tonys time, the fact that the likes of Bruce Willis, Clive Owen, Keira Knightley, Forest Whitaker, Linda Lavin, Matthew Broderick, James Earl Jones, Jim Parsons, Jesse Tyler Ferguson and Jennifer Hudson were not honored. With a few exceptions, these werent so much deliberate brush-offs as pragmatic announcements that the performances some disastrous, some respectable had fallen rather short of virtuosic. When the nominees were announced, Hudson wrote and then removed an embittered tweet reading: I was used for my celebrity not my talent. And this was mostly true. Hudson was an odd fit to play the forthrightly sexual Shug Avery; she might have made a fine Sofia. Whitaker seemed similarly out of place as a slick gambler.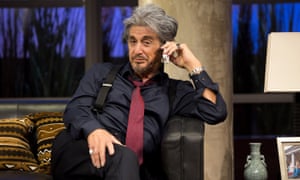 Read more: https://www.theguardian.com/stage/2016/oct/21/broadway-cast-hollywood-star-theater-stage