Photographer and artist who chronicled the changing face of rural Alabama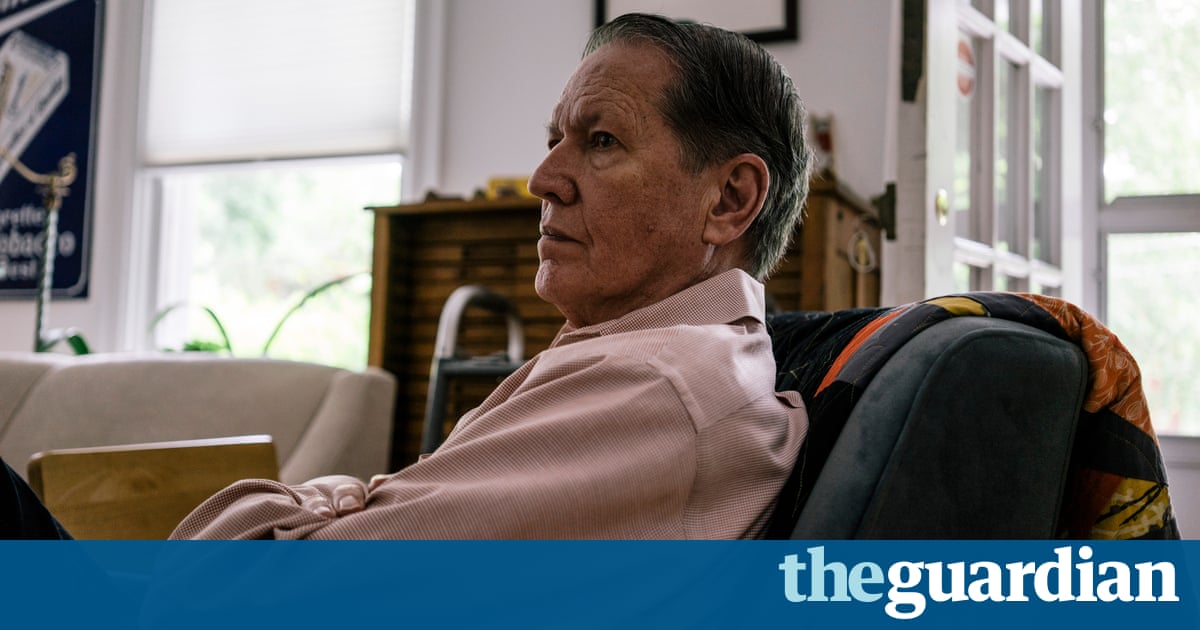 William Christenberry, who has died aged 80, was a pioneer of American colour photography. His richly hued images of the vernacular architecture of the deep south wooden churches, shacks and dilapidated houses were all made in Hale County, Alabama, south of close to the city of Tuscaloosa, where Christenberry was born and raised. Their cumulative power comes from the strong sense of place they evoke, as well as their evocation of a rural world that, even as he was chronicling it back in the 1950s and 60s, was already fading into history.
His biggest influence was the great social documentary photographer Walker Evans, who had photographed the people and places of Hale County in 1936, the year Christenberry was born. On his regular visits to Hale County throughout his working life, Christenberry sought out many of the same buildings that Evans had photographed, and the colour images he made of them were, in turn, a pivotal influence on the work of his friend and fellow southerner William Eggleston.
A quiet and reserved individual, Christenberry took his first photographs on a humble box Brownie that had been given to him and his sister as a joint Christmas present in 1944. The resulting rolls of film were processed in the local drugstore and initially were used as reference material for his paintings. It would take several decades for him to be recognised, alongside the even more reticent Saul Leiter, as a quiet, but influential, master of the medium.
Read more: https://www.theguardian.com/artanddesign/2016/dec/04/william-christenberry-obituary